Schools received grants to strengthen inclusive education 
Students' lives were enriched by inclusive Catholic education
Awarded to support inclusive Catholic education practices
Students with significant disabilities received direct support
Students benefited from the availability of special education support
To provide children with special needs the opportunity for an inclusive education in the Catholic schools they attend.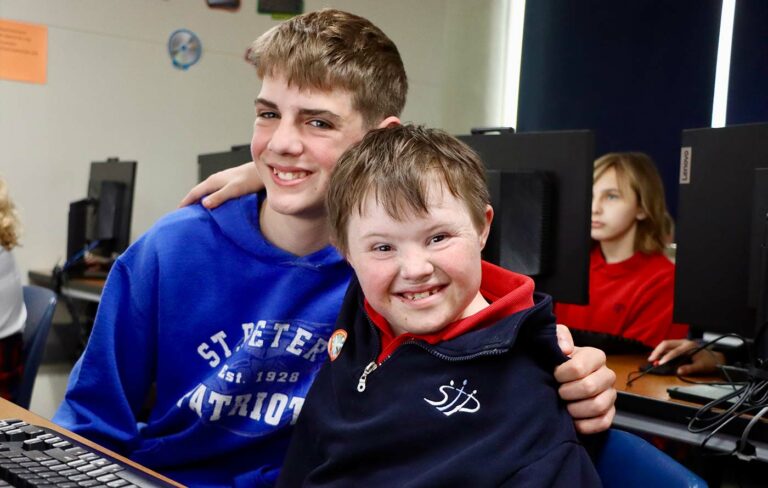 2023 Friendraiser Presentation
Some disabilities are visible. Others are not. Some students require additional support daily. Others need assistance only occasionally. What matters most is that students have access to support when they need it.