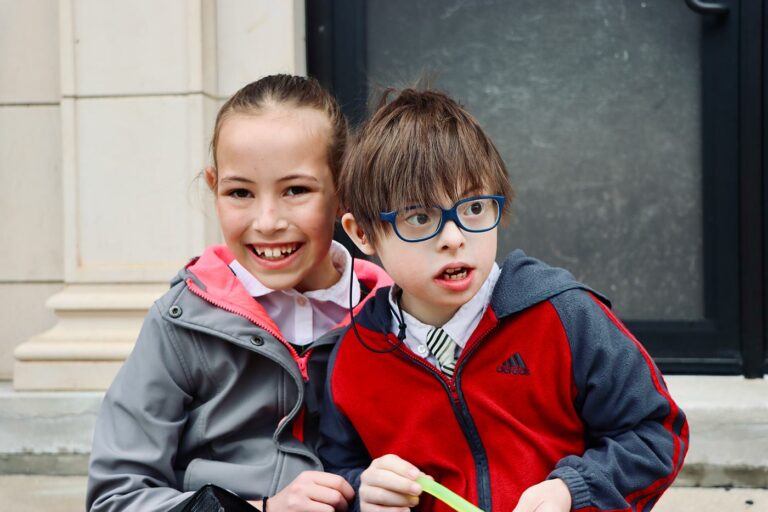 Your gifts of time, talent and treasure keep FIRE's flame burning brightly.
Your support provides children with special needs the opportunity for an inclusive education at the Catholic schools they attend. Through fundraising and advocacy, FIRE plays a vital role in acquiring trained personnel, technology and special learning materials to meet unique learning needs. There are more schools, families and children who wait the spark of FIRE.
When you donate to FIRE, YOU make it possible for schools to:
Hire paraprofessionals who provide appropriate support to students
Hire special educators who guide instruction, so students meet goals
Acquire technology, curriculum, and adaptive equipment that enhance learning
Offer professional development and training so educators can address students' unique challenges more effectively
Continue opening the doors of Catholic schools to new students with disabilities
Do you believe Catholic education is for children of ALL abilities? We need your support!
Assist with a FIRE special event, project or initiative. 
Send a check or give online. Your donation is tax deductible.
Sponsor an upcoming FIRE Foundation FUNdraising event!
Attend our annual events.
Remember the children, families and educators who bring FIRE's mission to life.
Remember FIRE in your estate planning with a gift to our endowment fund.
Send your completed company matching gift form to The FIRE Foundation.
Donate an auction item for an upcoming FIRE Foundation FUNdraising event!