2022 FIRE Foundation Video
Our latest video shines a light on the dedicated people who create successful inclusive learning opportunities for students with learning and developmental differences.
You'll meet Jack, a bright, ambitious and kind young man who overcomes obstacles to pursue his dreams and goals. You'll also meet Team Jack, the community of caring and creative inclusion champions who have been lighting the way since preschool all the way to senior year, helping Jack grow in confidence and ability to live his best life!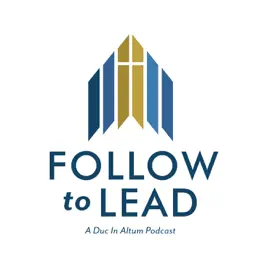 FIRE Foundation featured on Follow to Lead
FIRE Foundation was featured on Follow to Lead, a monthly podcast produced by the Duc In Altum Schools Collaborative primarily for leaders and professionals in Catholic Education. We dive into the mission of FIRE and how our foundation ignites inclusive Catholic education. Learn about how and why FIRE was founded and the impact inclusive education is making on students and schools.
Looking for more? Visit the FIRE channel on YouTube!